It's July! We've reached the half-way point of 2019. How is this possible?
At the beginning of 2019, I started a
new project
on the blog that had me writing content based around monthly themes. It was fun for a while, but then blogging started to feel like a chore again - and I felt like I was letting people down if I didn't churn out enough posts for the month. The pressure came only from myself, of course, but it was enough to make me want to bow out of blogging for a while.
June and July have been such transformative months for me. I started working out again, I went back to Bible study, I stopped hiding. I think I'm finally beginning to experience healing in certain areas of my life that I've long-held insecurity over. Instead of letting me isolate myself, the Lord has been gently nudging me out of my comfort zone into community. I'm meeting people, making friends, opening up. As an INFJ (read: Capital H Hermit), this is a huge deal for me. And the progress I'm making at work and with personal goals has really grown my confidence and restored my joy.
But where does that leave this blog?
Honestly, I'm not sure. I created Acoustic Erin back in 2013 as a random, fun place to post my thoughts. Then it slowly grew into something I felt like I had to maintain for others. My day job is in marketing and communications, so the last thing I want to do is come home and worry about branding, marketing and designing this blog. UGH. I mean, it should be something fun for me - an outlet. All of the blogs I admire are more concerned with writing posts that read more like poetry than promotion. These bloggers write for themselves, to document their own journeys, and it shows. I freaking adore that.
So this space might get a small makeover.
Not in terms of design, necessarily. But I wouldn't be surprised if I continue to dial back my posting and only write when I feel like I genuinely have something to say. That might mean more randomness, more music recommendations, I'm not sure yet. But I do know that it's important for me to return this space back to its original intent - as an outlet for me to post about whatever, whenever, instead of worrying about SEO, my posting schedule or being the World's Best Blogger.
Yo, I'm just here to share memes.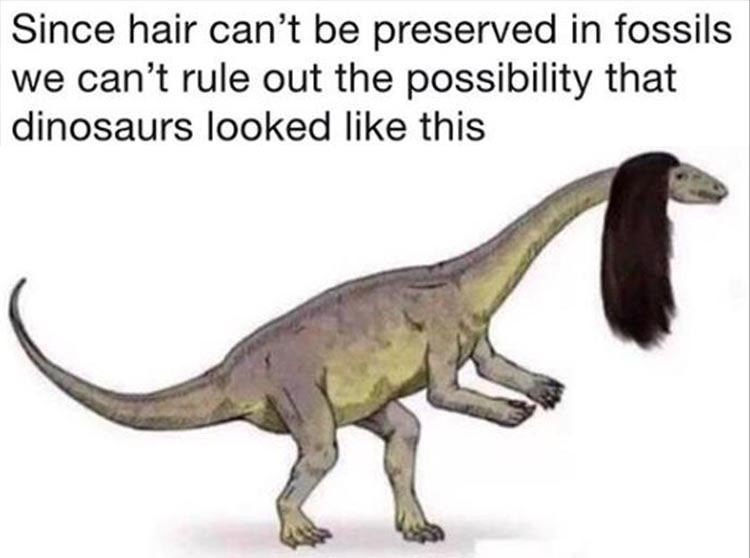 How has your summer been?
Has anyone else already binged Stranger Things 3?
(Please keep the comments spoiler-free if possible, but WOW, that season was the jam!)