Happy Saturday, blogfolk!
Today I want to talk to you about music! Listening to music and writing music and BECOMING ONE WITH THE MUSIC are some of my favorite things, and I want to incorporate more of that here on the blog. Each month (or perhaps more frequently), I will be compiling playlists of the songs I've been listening to recently. Get ready for some glorious August jams, my people!


I was watching Pitch Perfect the other day (I know) and was mesmerized by this soft and airy song playing in the background. "Open Season" is the perfect soundtrack for writing or taking an early morning drive along the coast. It's very wistful. I'm looking forward to researching more about this band and discovering more of their music!


This song is such a groove. Empowering yet pained, it feels both old-school yet fresh at the same time. I can't listen to this song without literally dancing, y'all. I need to check out more from Michael Kiwanuka, because this is a solid jam.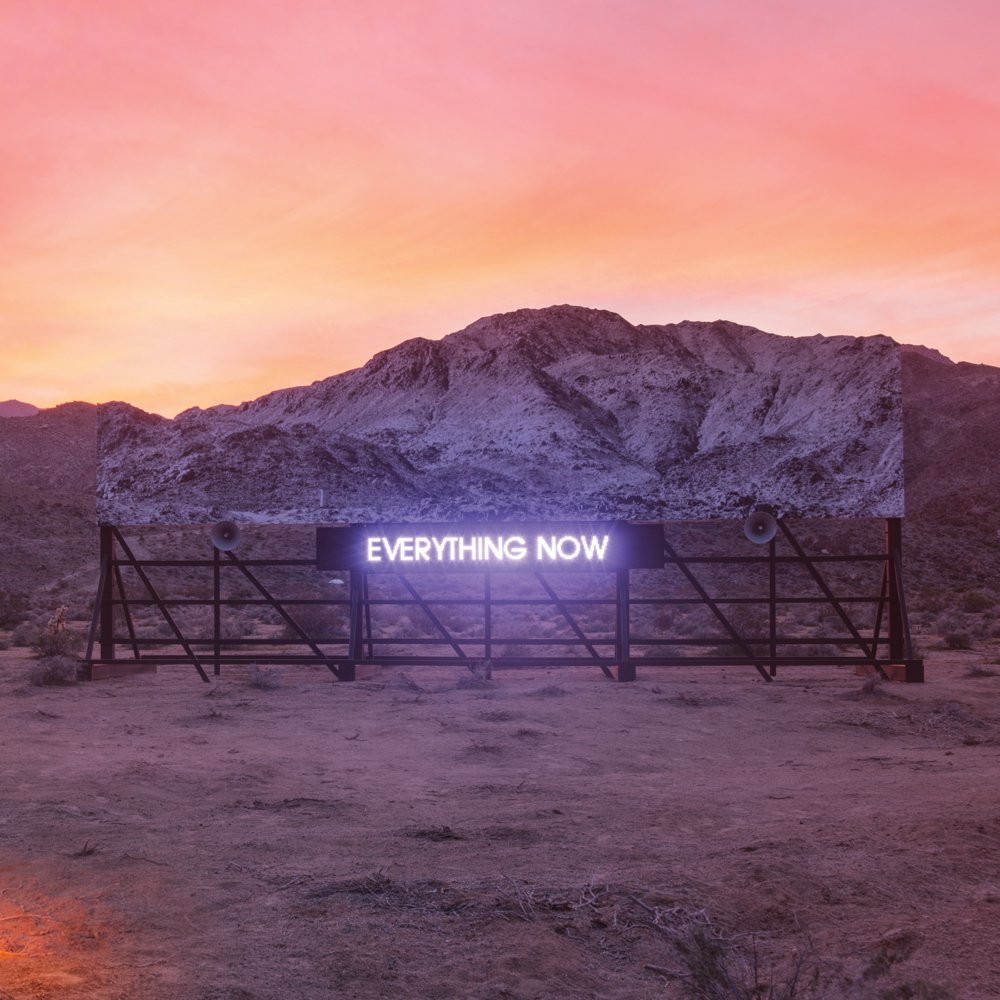 So much love for this song. The lyrics go straight for the jugular, sharp and honest. I highly recommend listening to this one multiple times to catch all of the lyrics. It's raw and blunt and regretful and I DIG IT.


I recently discovered the happy-sad glory that is The Beach Boys' Pet Sounds album, and W O W. This song reminds me of love and hope and the shore, and I can't get enough of it. It's by far one of my favorite songs on the album, and closely rivals "Wouldn't It Be Nice," my all-time favorite song by this awesome band.


If you're searching for an awesome work-out song, search no further. The video for this song gives me chills....okay, all of Sia's music videos give me chills! This one seriously makes me wish I could dance. It's poppy, motivating and a little dark, and I totally dig that. I think Sia has one of the most incredible voices - crackly and emotive and always right on the edge of breaking. Beautiful!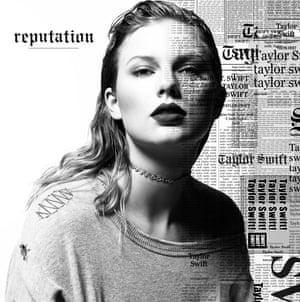 I would be remiss if I didn't include Taylor Swift's new single. At first I wasn't sure what I thought of it at first, and it's still growing on me. I love the move to a new, darker sound, because I like most of my music to have a little edge, and "Look What You Made Me Do" definitely does. My favorite part has to be the spoken bridge towards the end of the song....dying to hear y'all's thoughts on this one, since fan reactions are a mixed bag.
What about you? What songs have you been listening to lately?
Leave your fave tunes down below!
♥