Somehow, in all my Christmas and New Year's excitement, I failed to post a very special update that monumentally and gloriously occurred in December:
IT'S ACOUSTIC ERIN'S 2ND BIRTHDAY!
Yes, that's right:
In the time that I've been blogging on good ol' AE, some human has finished half of high school, or gotten a degree, or had a child, even two children. That's not a small amount of time, I dare say!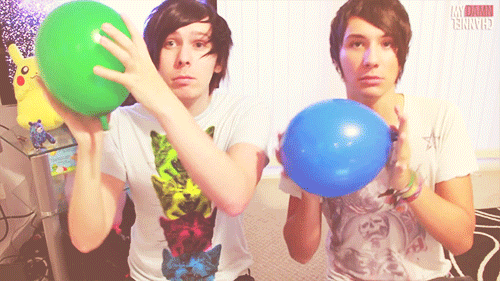 Most of you probably don't know this, but Acoustic Erin isn't actually my first blog.
Sometime in 2012, in my senior year of high school, I joined Blogger as a very green but curious newbie writing a blog called Write Dream Run Sing. I wrote mainly about my daily life and high school adventures. Also, I recall a lot of pink....? I was obsessed with Shabby Chic and hair bows and such at the time.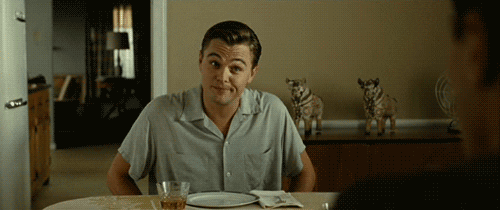 I also don't think I knew what GIFs were back then. Can you tell I'm making up for lost time?
Like other bloggers, I eventually fell into a love-hate relationship with blogging, and felt compelled to delete my first blog. I then created a couple more that never quite worked out, and were very short lived. Then in December of 2013, I started fresh for the last time, finally hitting my stride with Acoustic Erin!
♥
In celebration of 2 years of pretty consistent blogging, I thought I'd take the time to re-introduce myself to those of you who are relatively new readers.
My name is Erin, and I'm a 22 year old full-time journalism student. I have my AA degree and am currently working towards getting my Bachelor's. Halfway through my college career,
I took a year off to study the Bible at a Bible college.
Part of the reason I started writing Acoustic Erin was to document this special one-year journey.
Even though I'm back at university now, I keep up my blog because I can't imagine
not
blogging. My favorite things are hiking the Appalachian Trail, writing songs with my sister, playing the acoustic guitar, procrastinating writing my novel,
listening to vinyl records
and living out this adventure of a life Jesus has provided for me!



*sassy pout*

Well, that's me. I welcome any feedback that you guys have. Now is as good a time as any to ask what kinds of posts you fancy the most? I'd love to see Acoustic Erin continue to grow in 2016....but what direction should it go in? I'm really curious to hear y'all's opinions on what works, what doesn't.
Let me know what you think, yo.
+ To read my first-ever post on Acoustic Erin, click here.
For a look at the past versions of my blog title, click here.