Good day, humans.
First off, I wanted to thank you all for taking
my survey!
(It should still be live for a few more days if you want to take it
here
.)
I found out lots of things, such as what day you like to read posts on and that
most of my readers are Slytherins
(muahahaha!).
I also discovered that you all like when I write about
my novel
and other such writerly things, so without further ado, I give you....
Maybe this should have been a post for my music blog
but it's Saturday and YOU CAN'T STOP ME
"The Leaf Maker"
Wickerbird
I find it hard to listen to music with clearly articulated lyrics while I write my novel
(does anyone else find this distracting?!), so this peaceful and sometimes unintelligible album of forest sounds and haunting vocals is perfect! One listen to this and I am instantly transported to the arms of the pine trees, even if I'm indoors. Shout out to the glorious
Abbie
for introducing me to this artist!
"Love's Crushing Diamond"
Mutual Benefit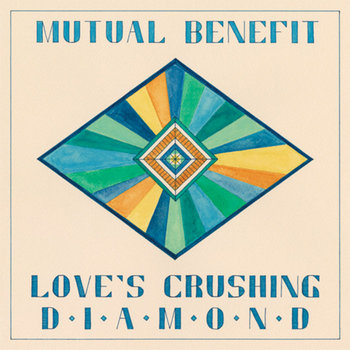 This is my evening stroll album, y'all.
It's dreamy and contemplative and reminds me a bit of a kaleidoscope with its whimsical sounds and album art. I recently bought the vinyl LP of this record (as you can see above), and it is the perfect calming soundtrack for writing. I may or may not have listened to it while writing this post. ;)
"Milo Greene"
Milo Greene
Ah, Milo Greene.
This album is MY JAM. It's nostalgic and cinematic and woodsy and harmonic and a billion other good, warm things. My cousin, sister and I all obsessed over this record for years. It's a keeper.
"Woodgate, NY"
Novo Amor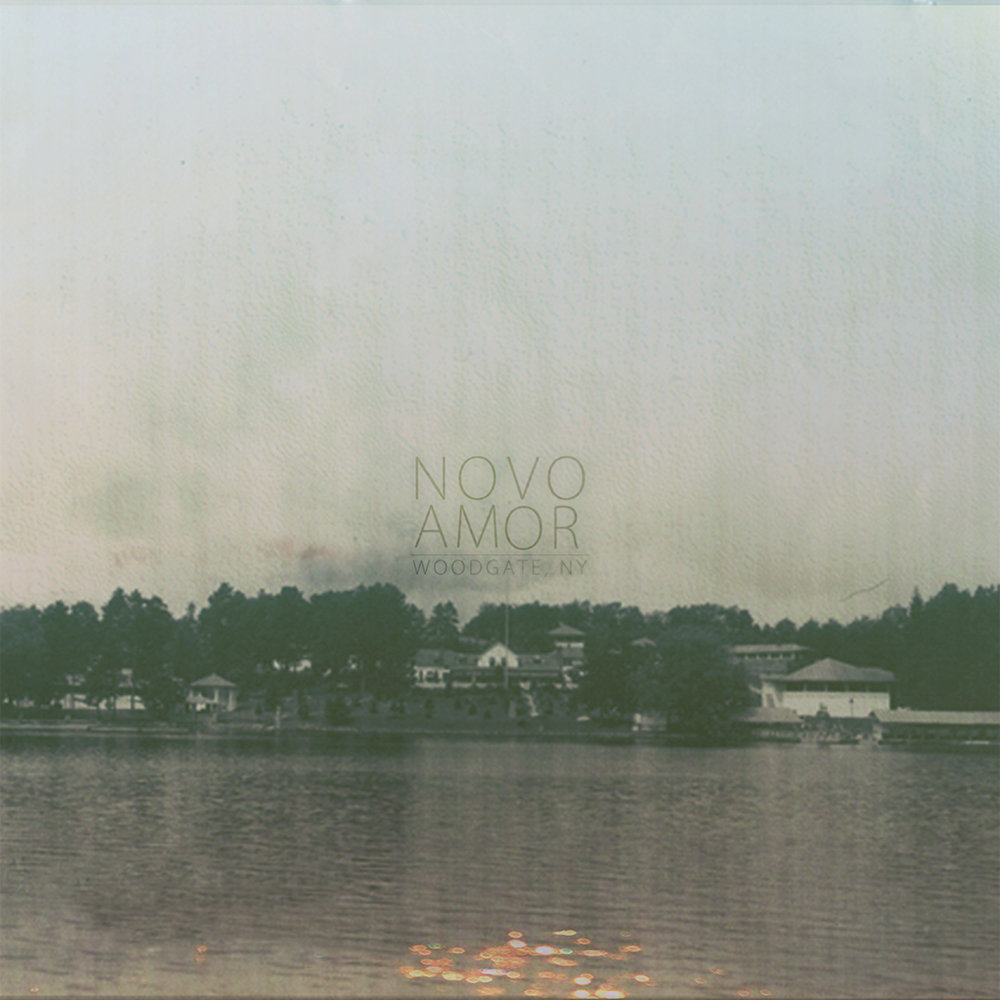 Novo Amor is my new favorite artist.
His music sounds like a coastal take on Bon Iver, with heartfelt vocals, soaring melodies and pained lyrics. I find that I can really visualize and feel a scene while listening to Novo Amor. Take a listen to my favorite song
here
, and get ready to explode with emotion.
This is just a small selection of the albums that inspire me to write.
The soundtrack to my novel is ever-growing and expanding, so I'm sure there will be more albums to add in the future. In the meantime, have a stellar Saturday, friends!
♥
+ What about you? Do you listen to music when writing?
What music helps you find inspiration?