Can you believe September is almost over?
September has been a doozy, y'all. A complete drive-by month. I don't really have any words to describe how fast it has flown by, or how odd it has been, but thankfully I have some glorious tunes to show for it. Here are the songs that got me through September. Enjoy!
♥
YO, ALLOW ME TO FORMALLY DECLARE MY LOVE FOR ALVVAYS.
♥
This indie Canadian outfit has a gift for pairing dark, eccentric lyrics with upbeat beach-y guitar melodies. Ya can't beat it, y'all. Their new album came out midway through this month and I have been DIGGING it. Their songs are perfect for sunny Saturdays or chill mornings cleaning your room. Such good vibes!
I seriously have
so much love for this band.
They are one of the best! Even though "Sacred Hearts Club" came out a while ago, I've still got it on repeat.
It's one of my favorite albums of the year by far.
I've also been spinning the "Supermodel" and "Torches" albums and looking into some of Mark Foster's solo music.
You really can't go wrong with these stellar grooves, friends.


Oh, my soul. I don't know what it is, but I've been in a soul mood lately...? This song is warm and honest and everything lovely. It's a perfect song for a slow dance or just watching the morning sun come up as you sip tea in your favorite coffee shop (guilty). Give it a listen and you're sure to smile!


I know, I know, I know - it's Miley Cyrus. JUST LET ME HAVE MY DISNEY CHANNEL MOMENT. While I don't exactly know what has been going on with Miley Cyrus and her music post-Hannah Montana fame, WOWZA, "Younger Now" is a jam. I love how Miley's voice is sultry and a bit old-school. She seems to be a great singer live, too?! I dig this track, even though it took some warming up to. Kinda stoked to see what she writes next.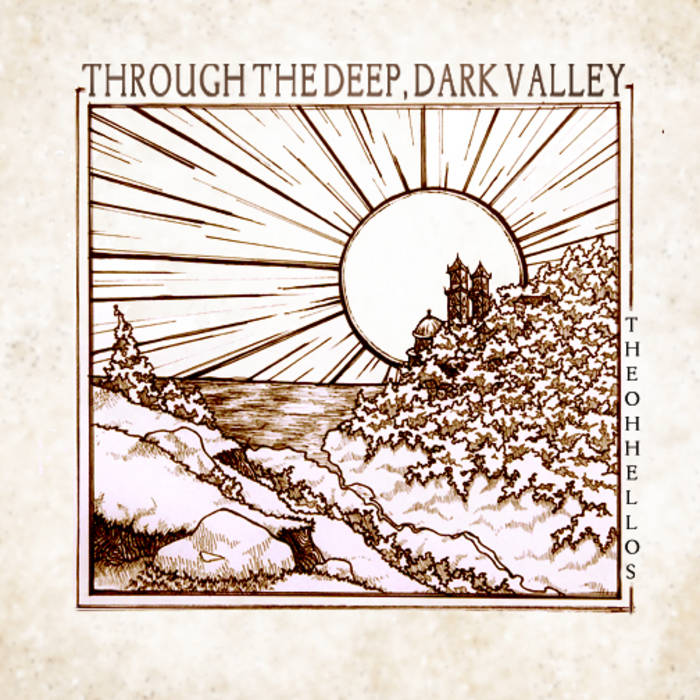 If you're looking for peaceful, whimsical folk, you've found it, sister! It took some time for me to come around to The Oh Hello's tunes, but once I did, I was hooked. Their lyrics are honest, filled with Biblical allusions and an equal measure of optimism and heartbreak. Perfect for an early morning run or writing a novel set in a woodsy town. You'll want to have the whole album playing in the background the whole day long!
First off, Jack Antonoff just seems like a wonderfully awkward sir, and that makes his music all the more enjoyable.
"Take Me Away" is feverish and apologetic and a little manic all at once, in a low-key sort of way. Like a bruise forming beneath the skin.
BUT STILL GROOVY.
This song is classic. It's worming its way into my heart and quickly becoming one of my favorite Beach Boys songs. Can't beat it. Give it a listen!
Please, please, PLEASE for the love of all that is good and sacred, comment a GIF of one of your favorite musicians or bands doing something hilarious. Or leave a song recommendation if you're a gem! What is your favorite album right now?