Can you believe September is over?
I can't! Just waiting over here in FL for it to get cold enough to wear sweaters and combat boots....but I DIGRESS. If you're familiar with my blog, you might notice that this is a *new* kind of post for this space. I usually don't post monthly wrap-ups, but I wanted to give it a try. LET'S DO THIS YO
What I've Learned This Month
Be yourself.
A lot of people are trying to be like other people, and that's a shame. You don't know how refreshing it is to see someone being unapologetically themselves. It's electric. It's attractive. You don't have to "be the best" or look like anyone else...just be you. :-)
On that note: Confidence is E-V-E-R-Y-T-H-I-N-G.
For so long I allowed myself to live in a place of comparison and insecurity, and it tainted my relationships with God, myself, and my family.
I'm grateful for a new start
, and even though everyday has its ups and downs, I'm moving towards positive thinking and seeing myself the way that Christ does. #That'sWhat'sUp
Gratitude.
Hurricane Irma was a doozy, but not nearly as bad as she could have been, at least where I live. Going without power for days and enduring some small complications made me realize how grateful I am for everyday life! And that thankfulness does the heart good.
Things I Loved in September
We Are the Best!
I adore movies about music and adolescence (
Sing Street
, I'm looking at you), and this indie film from Sweden did not disappoint. If you don't mind subtitles and punk rock, then give it a watch, yo.
The Beach Boys.
So much love for The Beach Boys. I enjoyed some of their singles when I was younger, but I never really listened to their albums all the way through, and WOWZA, life is just beginning for me now, y'all. I love finding old gems that feel fresh.
My hometown.
Getting to work, study, and create in a city that encourages the support of small businesses and musicians is just the best thing. Love the town you're in! Find a new coffee shop or park to call your own and get to know your community, y'all.
This amazing post by the fabulous Olivia.
This post makes my heart ache in the best way possible.
This verse.
I'm reading through Ecclesiastes right now, and IT AIN'T NO JOKE.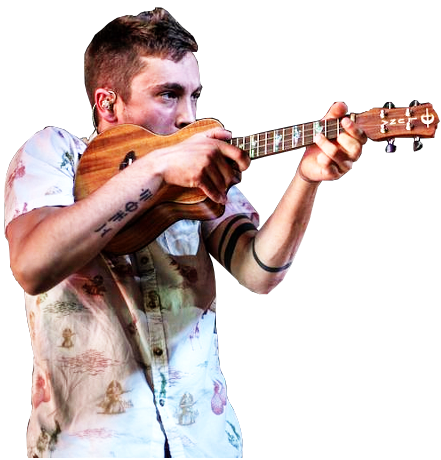 Learn More Music.
I want to get better at guitar and maybe learn the ukulele? My sister and I are also trying to write a rock opera...
We'll see.
Minimize.
I've been reading about minimalism lately
, and it's inspiring me to clean! I don't know what it is about getting rid of excess stuff that always inspires me, but it definitely clears my mind. Is anyone else like this?
See a concert.
It's been FOREVER since I last experienced the joy that is live music.
Unplug.
I want to spend less time on social media this month, folks. October is all about pumpkins and canoeing and going on real-life adventures. I definitely want to step away from the screen to feel more inspired and in tune with daily life.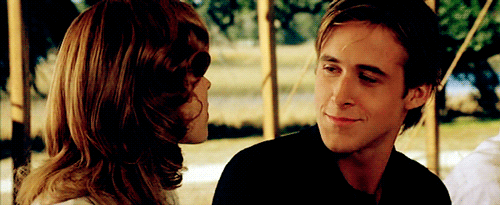 How did September treat you? Good, I hope! What are 3 things you are thankful for today? Is there anything you are excited for in fall? Have a great month, friends!!