You might ask yourself what this photograph has to do with ANYTHING but it's actually giving me life. In the wide range of personalities that fill the blogging community, I'd like to think of myself as that sassy little lady second from the left.


I had many other post ideas for today
(various topics include the impending glory that is Christmas and the fact that life is a beautiful thing and also how
I'VE ACTUALLY BEEN PLOTTING MY NOVEL)
but I just wanted to take a moment to post about how awesome all of you are.
ERIN TALKS ABOUT HER FEELINGS
It's challenging at times, being a blogger. Keeping a blog filled with content is no easy feat, what with classes, work, church, relationships, family, and all the other mundane moments of life that insist on interrupting the creative process (Facebook, I'm looking at you).
But it is such a beautiful thing to be able to, in essence, "do life" with y'all.
I don't know about you, but technology just blows my mind sometimes.
It's crazy to think how blogging connects people all over the world. You may live states or countries away, but we all share a common bond through our writing, and we can speak truth into one another's lives as easily as if we were neighbors.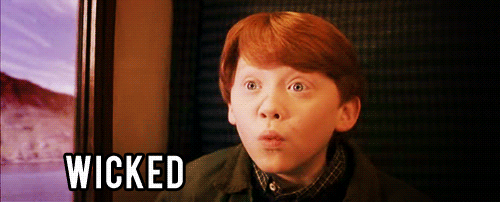 This year I've been so blessed to read of your poetry and passions and pain. I've learned so much about y'all's lives and struggles and hearts for the Lord, and it has been one of the most incredible, rewarding parts of my blogging journey.
To be a part of Burning Youth is incredible, and to read your honest comments and kind words and heartfelt posts just blows me away. To know that there are other young women out there who desire to follow their Father and create amazing things and change this world is beyond encouraging.
So don't think for a second that you are without impact in this world: No, you are bright, and a beacon of light in an otherwise shadowy place.
The things you all write and create constantly and consistently inspire, motivate, and uplift me in my daily "offline" life. Y'all are heroes. You are the brave ones. You all are so strong, loved, and beautiful.
GAH.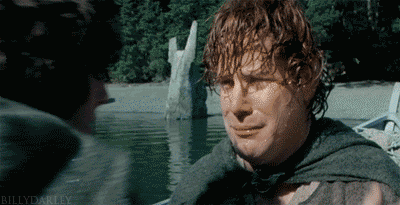 All sappiness aside, I wanted to give you guys a big hug through my words today. To think that even a single wonderful human being would take the time to read this little oddball blog of mine means the world. Goodness.
Keep creating. Keep burning bright.
+ Now that I've sufficiently poured my heart out, we can talk about Christmas. CHRISTMAS IS COMING, GUYS. Have you bought an ugly sweater yet? Have a favorite Christmas song? Anyone else eating all the cupcakes?
♥