So the other day I attempted to write the second chapter of my novel.
HA!
In forty-five minutes' time, I eeked out a total of three (incomplete) sentences, none of which vaguely resembled human speech. Yep, that's right: I ended up lying on my couch while all productive lifeblood drained away from my limp, lifeless body.
In an attempt to Stimulate Productivity, and to help all you writers/bloggers/painters/musicians/sculptors/late-night-editing weepers out there, I give you:
ERIN'S GLORIOUS GUIDE TO
UTILIZING PRODUCTIVITY AND CREATIVITY*
*
EGG TUPAC
for short.
Click
here
for a motivational picture of said egg.
#rememberyourgoals #gah #notmyphoto #thethingsyoufindontheinterwebz #doublegah
NEVER FEAR: CREATIVE PRODUCTIVITY IS HERE!
1. Get Good Sleep:
I know that getting good sleep might seem like the last thing you want to do, especially when your novel is just begging for you to write it til 3 in the morning (been there). But your body has to come first, and as I've learned, when your body ain't happy, ain't nobody happy.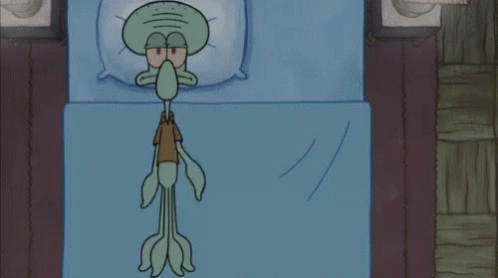 Seriously though, sleep will make you feel like A RADIANT HUMAN.
And Radiant Humans accomplish their creative goals. Just sayin'.
"The woods are lovely, dark and deep.
But I have promises to keep, and miles to go before I sleep."
NO ROBERT, SLEEP NOW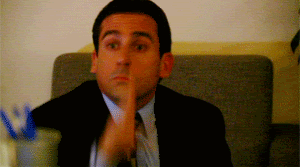 2. Pray: When writing a blog post or a song or attempting to crank out even three measly sentences for my novel, I ask God to write through me and give me ideas (which is a prayer He's answered in super cool ways).
"Everybody born comes from the Creator trailing wisps of glory.
We come from the Creator with creativity."
3. Take Frequent Walks:
YES CHILD. It is so vital to get moving. I'm convinced that we lose all productivity when we try to sequester ourselves in our creative nooks and never leave. You need to interact with people and nature to get fresh ideas. Your mind needs to relax.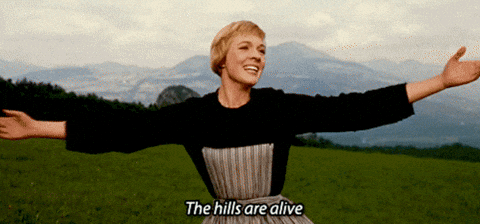 "It is the marriage of the soul with Nature that makes the intellect fruitful, and gives birth to imagination.
"
HENRY DAVID KNEW WHAT WAS UP, YO
4. Music, Music, Music:
When writing, music is VITAL. I like to listen to music that matches the scene but having some tunes that are wordless or otherwise hard to understand also help me to write. My current musical inspirations can be found
here
and
here
.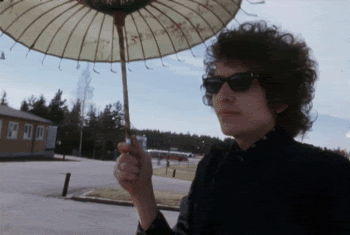 5. Nourishment: Once again, if your body ain't happy, ain't nobody happy. You need to constantly be drinking water and nourishing your body with healthy snacks so that you don't creatively crash. Reward yourself with yummy foods like mandarin oranges, Jazz apples (the best kind of apples tbh), or a granola bar.
6. Vary Your Medium: Your brain can get grumpy if you focus too much on one project. Keep your mind guessing by writing a blog post, then editing a chapter, writing a song, or painting for twenty minutes. That way, you make progress on many different creative endeavors without beating up your brain.

YOU + A HAPPY BRAIN = SUCCESS
(Thought about using
this gif
but it's just a little too traumatizing.)
If all else fails, use The Secret Weapon:
COMMENCE CREATIVE PRODUCTIVITY