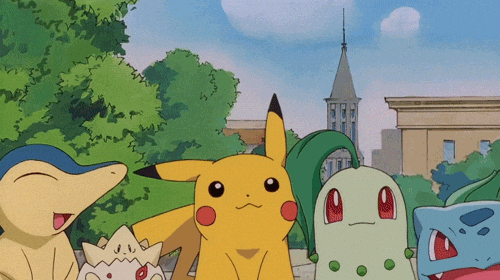 It has been such a busy week, but truly an excellent one.
So much has happened, including: hopping a fence to buy the last strawberry milkshake of the season (featuring homemade whipped cream
♥
), finally seeing Allegiant with my mom a month later than expected, and
getting a job!
All I can say is that the Lord provides exactly what you need exactly when you need it.
Greater things are yet to come, yo.
+ I'm desperately trying to get caught up reading everyone's blogs!
Forgive me, I've been behind. I hope to read all of your updates soon!