Somehow, impossibly, we are 2 weeks away from NaNoWriMo!
I don't know how we're halfway through October already, but
here we are
. I know a lot of the blogging community participates in
National Novel Writing Month in November
, but there can be a lot of stress involved in writing 50,000 words if you don't pace yourself. WE HAVE TO STAY CALM, PEOPLE. Here are 7 glorious ideas for staying inspired (and keeping your cool) all November long!
There is nothing harder than writing a book without visual inspiration!
Pinterest is literally a lifesaver for these types of things - you can find all kinds of inspiring pictures of people, places or pithy quotes to capture the theme of your novel.
This is the most recent board I made for my novel-to-be, Dreamland
, and it is keeping me motivated.
Bonus tip:
Print out some of your favorite images and hang them on your bulletin board!
How can you be moved to write scenes without music?
I don't know about you, but listening to music before or during my writing helps bring out the emotional intensity of my words and ideas. Use Spotify or iTunes to loop albums or handpick songs in a playlist. Or go old school and make a mix CD! AND THEN SEND IT TO ME IN THE POST
I WANT TO HEAR THE BEAUTIFUL MUSIC
Every now and then, find a new place to put down your pen.
Sure, you can write at home or in the same old coffee shop as usual, but taking one day to visit a new writing spot can be inspiring! Treat yourself to a different kind of latte than you'd usually drink and try some place new. You never know who you might meet or what might inspire you!
Limit Your Social Media Time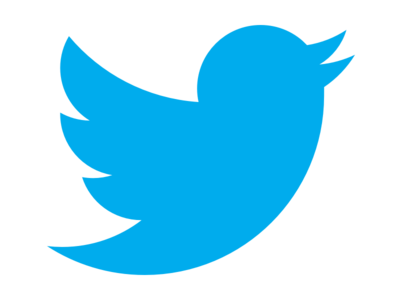 It's great to communicate, but with all the words you'll be writing in November, you might need to step back.
From your blog, from Twitter, from all semblances of reality and the life you had before...ALL OF IT, GONE. Just kidding! But don't waste precious creative juices, people. You need time to recharge and social media can be draining.
Remember, this is for fun!
A lot of the joy of NaNoWriMo can be connecting with other writers and discussing the writing process, but WOWZA, don't stress because you're not as far along as someone else. This is your story and your journey. Enjoy the month! And enjoy life.
♥
This is an actual quote I overheard in the library one day....OUR?!
People say the darndest things, yo.
My Creative Writing professor said something in my freshman year of college that has always stuck with me: "Always have a little notebook on hand to write down ideas." You will be surprised at how little details and snatches of conversation can find their way into your novels! I have a bunch of mini notebooks that I rely on whenever I need a character name or pancreas-related line of dialogue.

I think this one speaks for itself.

How do you stay inspired during NaNoWriMo? Have you ever participated before? Tell me all about the novels you are planning to write, friends!