YOU ALREADY KNOW WHAT TIME IT IS
October is over and NaNoWriMo is here!
I must admit that I was a little bit nervous to start writing a story for this year's
National Novel Writing Month
, but after a little planning and a whole lot of
Pinterest
, I am #ReadyForThis. Well, maybe. In an effort to actually make myself follow through and write this book, I thought I'd share a little bit about my novel-to-be with you guys. And I want to hear about yours, too!
♥
Okay, so I didn't realize I was actually going to feel really self-conscious telling you guys about my novel? Who knew!
Dreamland is about family, forgiveness and, of course,
pink
. At least, that is the color the novel is presenting itself to me in - an aesthetic of crackly clouds, bitten, bleeding lips and soft mornings. A little grunge, a little cotton candy, and a whole lot of nostalgia.
Pink
.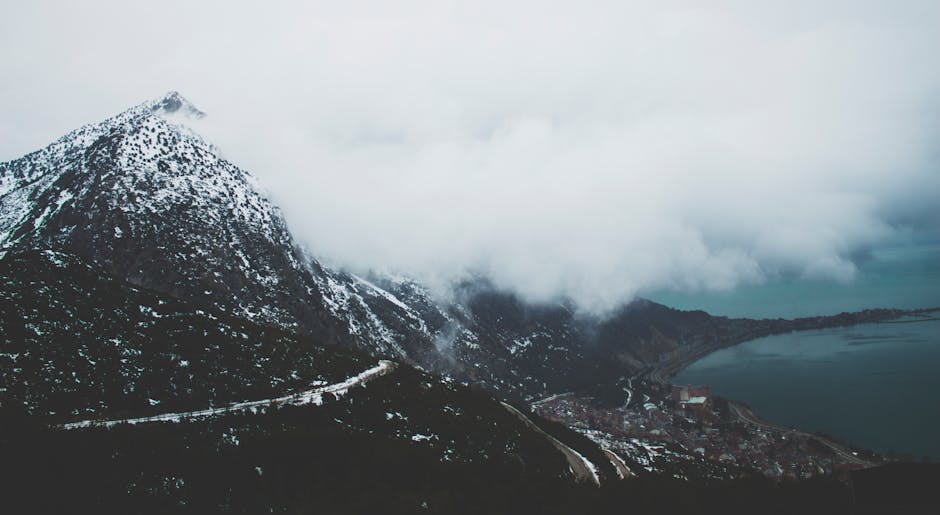 Dreamland is the story of Irene, a 20-something librarian who can make herself disappear.
When a familiar face shows up on her door step one winter's evening, she is forced to confront her past and the family she left behind. There also might be a little bit of fantasy thrown in here? *Cue me blushing* *The cheese* *Oh my word*
One thing I really hope to explore in this novel is magic realism,
which is basically inserting magical and fantastical elements into a story's otherwise ordinary, every day events. I LOVE MAGIC REALISM.
♥
It's quirky and haunting, which is the vibe I'm after with Dreamland. We'll see what happens!
I have been listening to so many albums in preparation for writing this novel, it's insane. One thing I hope to do either in or after November is sync up certain albums and songs to be the "themes" of different characters. (I'll keep you posted on that.) Right now, a lot of the inspiration for Dreamland in general has come from music by Beach House, Soko, Max Richter, etc.
Irene is on the left, Law (Lawrence) on the right.
Still figuring these dudes out, but what I know for sure is that Law is super snarky and Irene is obsessed with nubby, over-sized Goodwill sweaters. I will discover them as I write, I promise there's more, but this is all I want to say for now.

Are you doing NaNoWriMo this year? What kind of story are you writing? I want to hear all of y'all's wonderful ideas! Not writing this year? Tell me how your Halloween went! Or what excites you about November!