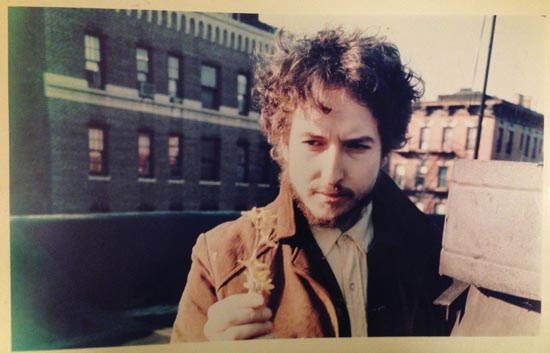 I know I should be studying for exams and writing essays, but instead I am waking up early, and eating bowls of oats cereal, and reading the book of Jeremiah while snuggled up in bed. All I am doing is taking morning runs in the park, and going to yard sales with my mother, and listening to indie folk singers on Spotify that I never knew existed.
And I am thinking of you.
I am thinking of you always.