Hello, humans!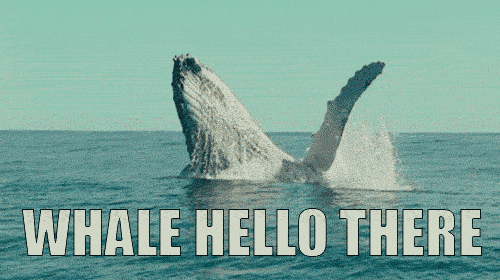 I had to, don't judge me.
It may be the last day of
Spring Break,
and I might be crying a little inside just thinking
of all the assignments and projects I've procrastinated,
but today is the bomb and I know the week ahead is going to be radical.
Ain't nothing stopping me today, yo.
Also, I just got back from another brief but blessed trip to my favorite little
Writing Cabin
, and it was a rockin' weekend! And by rockin', I mean I spent hours writing, and then watched a film with my parents.
But I prayed beforehand that God would bless the trip, and He did.
JOY & MIRTH WERE HAD BY ALL:
- I ate cookie dough brownies. Cookie dough brownies! If you've never had the great delight of consuming one of these Frankenpastries, you seriously need to go bake a batch because they're splendid. Whoever thought to combine the hearty and fudgy brownie with the humble and crumbly cookie was a genius. Aaaand now I'm craving one.
- I ran a total of twelve miles on the little nature trail just outside the house, and during one run I kicked it old school, sans iPod. This was mostly because of the threat of so-called "imminent rain" (which never did materialize), but it was nice to not have to attend to my sometimes unwieldy earbuds. You should try it sometime. The birds were chirping and I had no way to check my distance, so I just ran. Kind of freeing!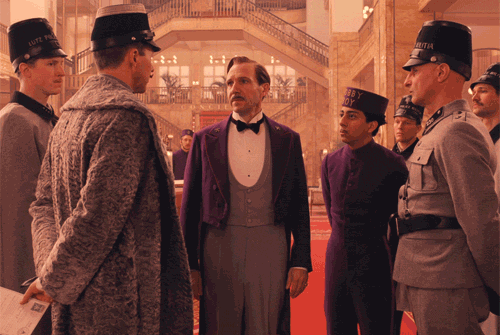 - I went to a diner and tried bread pudding.
That stuff is moist and tasty, but it ain't no cookie dough brownie, son.
- The Lord gave me a
revelation about my novel.
I don't know if any of you other writers can relate, but out of the blue God just hit me with a plot twist/backstory I should include in my novel that I never saw coming. Adding to the epicness was the fact that this revelation came while I was listening to the powerful and poignant Simon and Garfunkel track,"Bridge Over Troubled Water," during my morning nature walk.
- I finished reading Jackaby. As casual a reader as I thought I was, I actually got a little bit emotional when this book ended. I don't know, sometimes I get attached to characters. I didn't think I was that invested, but wow, I guess I was...? Jackaby blindsided me with his lovability, what can I say?

P.S.
I'm in the process of making the vlog, aka bearing my soul to you all. Which is fun and a bit
nerve-wrecking
, but dare I say it's in the works, folks.
+ What about you? How has your weekend been?
And tell me, would you pick brownies or cookies if you could only eat one?